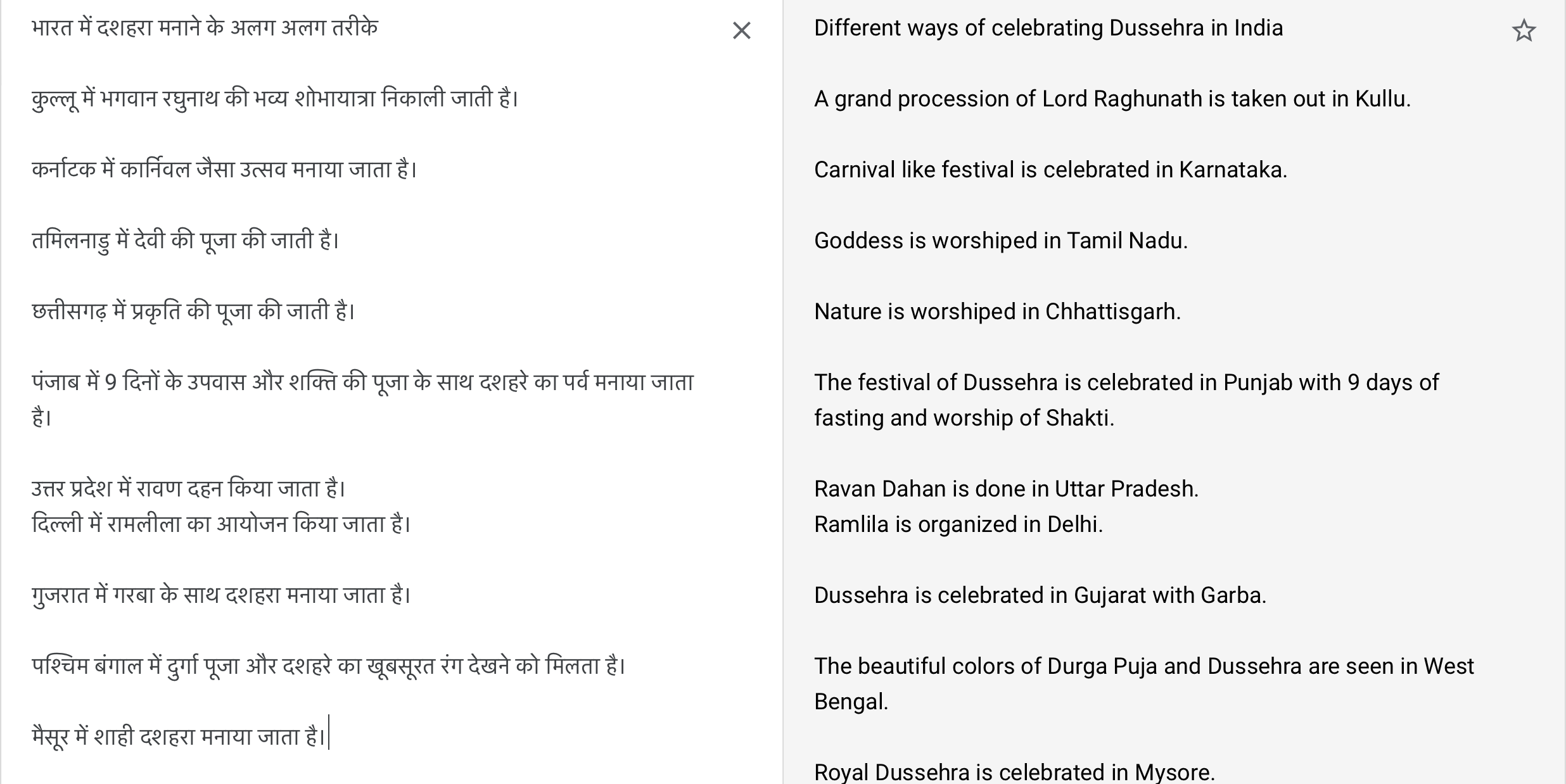 Do This Work On Dussehra For Financial Prosperity
Astra worship has special significance on the day of Vijayadashami. In such a situation, on this day, you must clean the weapons present in your house and worship them. Apart from this, if you want to learn fighting skills, the day of Dussehra is considered very auspicious for this.
If you have any court case going on, then keep the file of your case under the idol of God in the temple of the house. You will definitely get success in the matter.
Apart from this, worship the root of sunflower methodically on this day. After worship, keep this root in your vault or place where money is kept. By doing this, there will always be financial prosperity in your life.
Chant 108 names of Lord Rama. Luck sleeping in your life will wake up.
If charity is done for girls on this day, then the happiness of Maa Durga can be obtained from it.
For progress and success in job, dye white yarn with saffron color and chant the mantra 'Om Namo Narayan' 108 times. Keep it safe with you after worship.