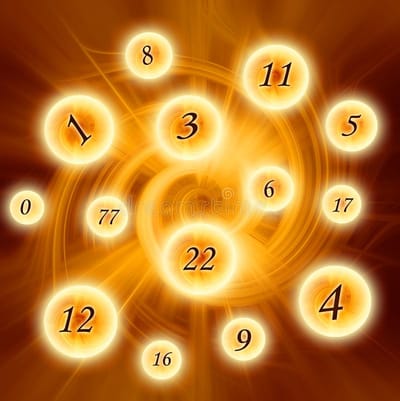 Know your weekly horoscope by your date of birth (October 09 to October 15, 2022)
Numerology has a direct impact on our life as all the numbers are related to our date of birth.
According to the date of birth of every person, the
radix
(or
Mulank
) s determined and all these numbers are governed by different planets.
Due to the change of these planets, there are many changes in the life of the person.
For example:
the Sun God is ruling on mulank 1 (or radix 1)
Moon is the lord of Radix 2.
Number 3 is owned by Dev Guru Brihaspati,
Rahu is the king of Number 4.
Number 5 is ruled by the planet Mercury.
The king of 6 numbers is Venus
number 7 belongs to the planet Ketu. S
Shani Dev is considered to be the lord of number 8.
Number 9 is the number of Mars
Hidden in the big horoscope, all the secrets of your life, know the full account of the movement of the planets
Click on your Mulani (or radix number) in the section below to get your forecast for this week